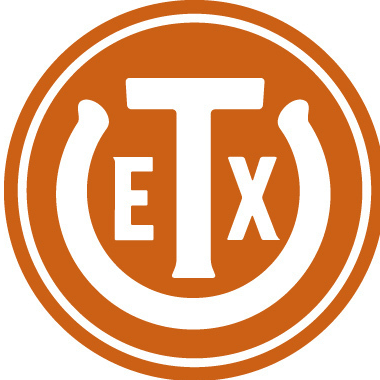 Aleman-Wilson Challenge Grant Scholarship
Life Member Susana Imelda Aleman, of Austin and formerly of Edinburg and Falfurrias, graduated with a Bachelor of Science in '74, Master of Education in '78, and a Juris Doctor in '84. Susana established this scholarship to honor her parents, Elida Wilson Aleman and Manuel Aleman; her sibling, Yolanda Wilson Aleman; and her uncle, Benjamin Franklin Wilson. These individuals were instrumental in assisting Susana obtain her degrees, particularly her law degree. The family always stressed the importance of education, and Susana Aleman is grateful for their support so that her dreams could become a reality.
Susana Aleman was the Assistant Dean for Student Affairs at The University of Texas School of Law from 1984 to 2006. During this time, she was well known for continuing an over 100 year old UT Law tradition of hand picking wild sunflowers, one of which is pinned on each law graduate at the annual Sunflower Ceremony.
Susana Aleman was active while an undergraduate at The University serving as an advisor and a resident assistant in Andrews dormitory. She was also a member of Phi Kappa Phi, Alpha Lambda Delta, Gamma Phi Alpha, Kappa Delta Pi and Phi Delta Kappa. While in UT Law, she was elected representative of the Honor Council, a member of Phi Alpha Delta, and served on the Faculty Appointments Committee.
Active in Texas Exes, Susana Aleman is a current member of the Scholarship Committee and the Hispanic Alumni Network, having served as the chair three times. She also started and chaired the Fiesta three times.