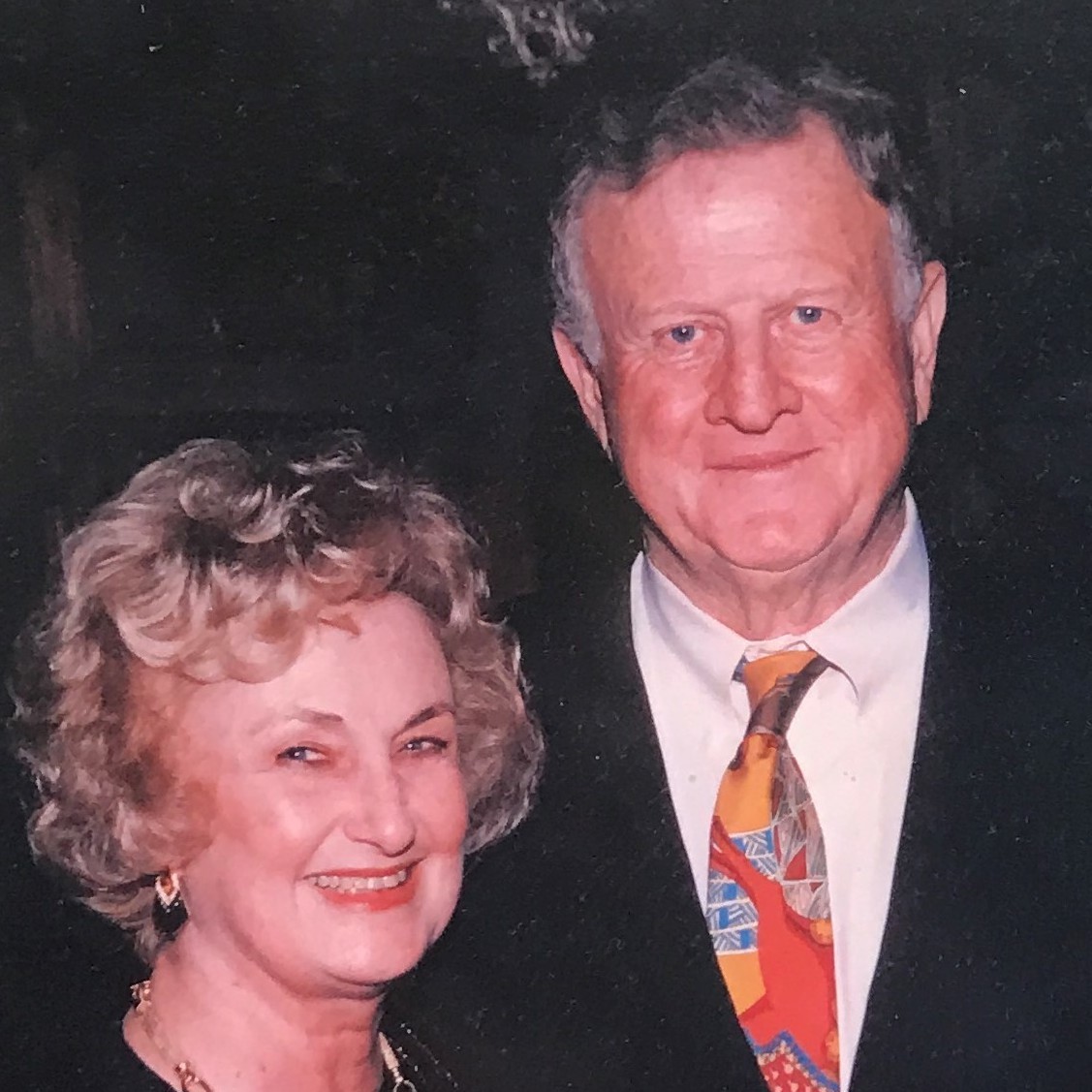 Charline and Red McCombs Family Forty Acres Scholarship
In May 2010, alumni and friends honored Distinguished Alumus Red McCombs with a gala celebration on the 10th anniversary of his $50 million naming gift to The University of Texas at Austin's McCombs School of Business. Red's contribution has translated into more than $100 million in total income for the school in the form of endowments that have been truly transformational for students, faculty and programs. To continue this legacy, it was announced that proceeds from the gala would help create two Forty Acres Scholarships honoring Charline and Red McCombs.
After serving two years in the United States Army, Billy Joe "Red" enrolled at UT in the business school and law school. He is the founder of the Red McCombs Automotive Group in San Antonio, TX, co-founder of Clear Channel Communications, former owner of the San Antonio Spurs, Denver Nuggets and Minnesota Vikings, and the namesake of the McCombs School of Business at The University of Texas at Austin. Recently, Red financially backed the new Formula 1 race track in Austin.