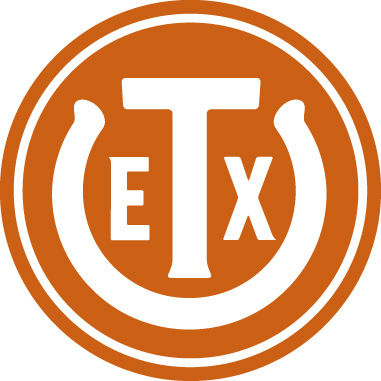 Eustacio A. Galvan Memorial Scholarship
Eustacio Alonzo Galvan graduated from San Benito High School in 1948. After high school, he attended Texas Southmost College, served his country proudly in the Korean Conflict, and upon his return, received his Bachelor's and Law degrees from UT. Thereafter, he embarked upon a distinguished legal career, ending with a position as a municipal judge for the City of Kyle, in central Texas.
On many occasions, he stated his belief in the importance of education, something that he demonstrated not only by putting himself college and law school, but also by encouraging and supporting each of his children when they went to college. All five of his children graduated from college; three from The University of Texas, one from Southwest Texas State University, and one from Princeton University and UT Law. In light of this demonstrated commitment to education, upon his death, his family decided that the best memorial to his life would be a scholarship to assist students from his high school to attend his college.
This scholarship is funded by a gift from his family as well as contribution from friends of Mr. Galvan and his family.