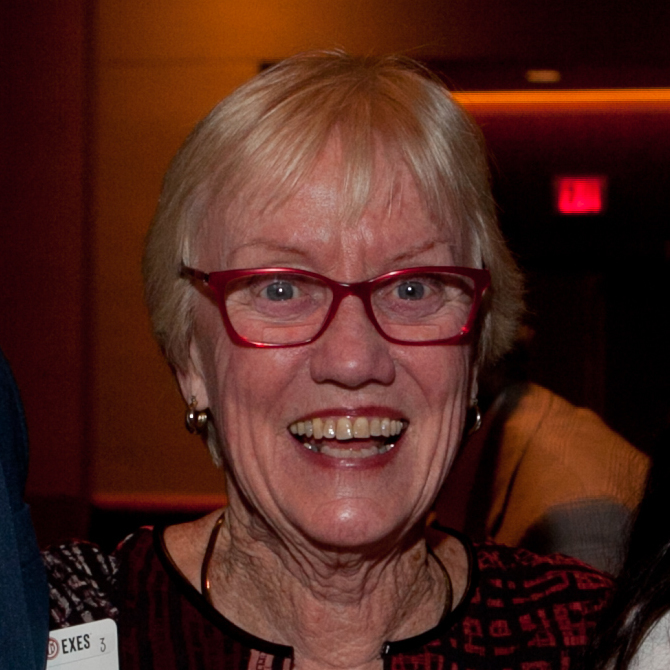 Marilyn Marshall White
Life Member Marilyn, BA '59, is a true supporter of student success. She endowed the Marilyn Marshall White Challenge Grant Scholarship, administered by the Texas Exes, to help promote diversity at the University of Texas at Austin. In addition, she was an original donor to the Texas Leader Scholarships—a minority scholarship program launched in 1998 while Marilyn served on the Texas Exes Board of Directors as Chair of the Scholarship Committee.
An incredible volunteer to the Texas Exes, Marilyn received the Top Hand Award, which recognizes an individual who has given extraordinary service to the Texas Exes and the University of Texas, in 2002. She is also an active community volunteer in Dallas and has volunteered at Parkland Hospital for over 30 years.
While attending the University, she was involved with numerous organizations including Orange Jackets, Mortar Board, and Alpha Delta Pi Sorority.
Marilyn sponsors the enrichment opportunities within the Forty Acres Scholars Program. In recognition, a scholar in each cohort is designated as the Marilyn Marshall White Enrichment Award recipient.